🇫🇷 Nous regrettons que le site en français n'est pas toujours disponible. Pour vous guidez un peu l'onglet 'portfolio' est pour voir quelques réalisations récents, et 'news' c'est des nouvelles !
Windows, kitchens, renovations, a staircase, a new door, a basket, prints, chopping boards or complete project management for a new build;  la maison in the Limousin region of France is a hive of activity:
In the bottom corner of the Haute Vienne on the border with the Dordogne and the Correze is where we live and work, in a small village called Glandon. Our patch is made up of 15 hectares of fields, a wood and a lake and although it might seem a million miles away from anywhere, with the help of the internet you can have a little piece of what we do wherever you are.
Take a peek at our shop and news pages to see what's happening. Our portfolio page details all our recent jobs.
For those more local to us, we have a purpose built workshop kitted out with woodworking machines where we make green oak and softwood framed buildings, windows and doors, new staircases and bespoke kitchens amongst other things.
We also provide a complete building service, whether it is building from scratch, an addition to an existing property or the renovation of a barn or house. If you have spotted the most gorgeous wreck that with a bit of vision and work could be  fantastic then we can help you. 
Feel free to contact us about what you have in mind.
recent news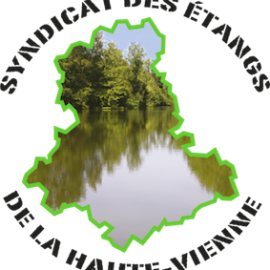 We're advertising for the first time in the magazine of the Syndicat des Étangs de... read more...